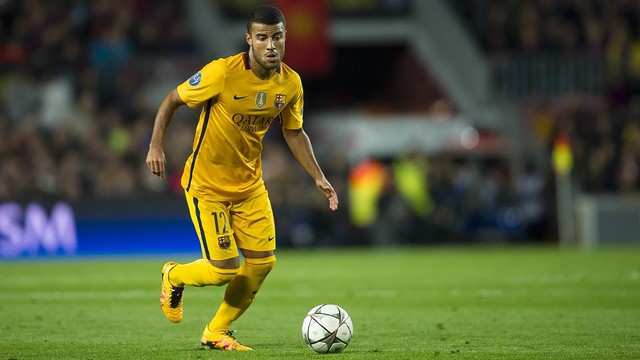 The FC Barcelona player will not be representing Brazil in the upcoming Copa América due to a right hamstring injury
The FC Barcelona medical services have made a statement concerning the injury to first team player Rafael Alcántara, 'Rafinha'. The blaugrana midfielder was forced to leave the Brazilian national team's training camp and now he will not take part in the Copa América due to hamsting injury in his right leg. The player will receive treatment in Barcelona over the next 10 days.
Rafinha played his final game of the campaign for FC Barcelona in the Copa del Rey final against Sevilla. The Brazilian came on in the second half to replace Luis Suárez. Rafinha has also been selected for the Olympic Games that will take place in Rio de Janeiro in the summer.