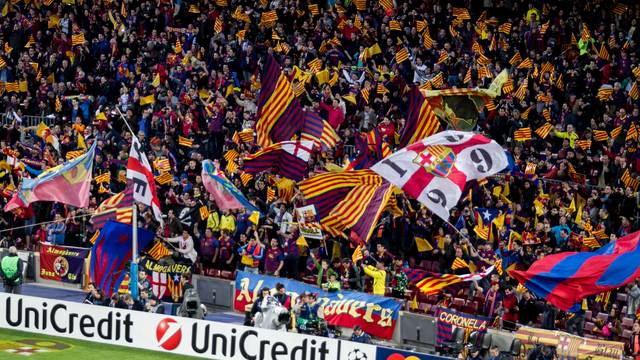 We want to share the emotions ahead of this Sunday's big game
Share your images to show your excitement and sentiments ahead of the match between Barça and Real Madrid. Show your support for the team and explore other fans' images from all over the world.
Now you can upload your own photos and videos. It's very easy and the more photos we have, the more we can show that support for Barça is truly global! Show your support for the team with your photos and videos, show us how you are preparing for the game – let's see your shirts and Barça scarves! There's so much to show us!