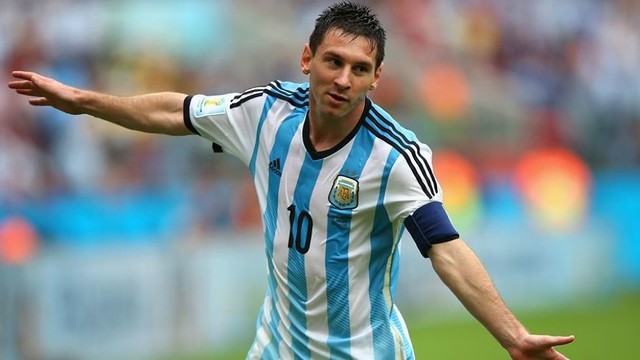 Sabella's and Van Gaal's national teams go head to head in Sao Paulo in the second semifinal of the World Cup
This Wednesday, Javier Mascherano and Leo Messi will be playing the most important international match of their lives. Argentina are up against Holland in the second semifinal of the World Cup. The winners will play Germany, who, on Tuesday, thrashed Brazil in Belo Horizonte (7-1).
In the semifinals 24 years on
The event has a high historical component for both teams. On the one hand, the Netherlands are looking to make the final, and win their first World Cup, having lost three previous finals. Argentina, however, are looking to get to their first final since the 1990 World Cup. In that fateful year Germany overcame Argentina by 1-0. This will be Argentina's first semi-final in 24 years.
If there is no last-minute setback, Barça players Mascherano and Messi will be in Sabella's starting line-up. Starters in all five games played up to now, the midfielder and striker are two of the most important players for Argentina, who haven't won the World Cup since 1986.