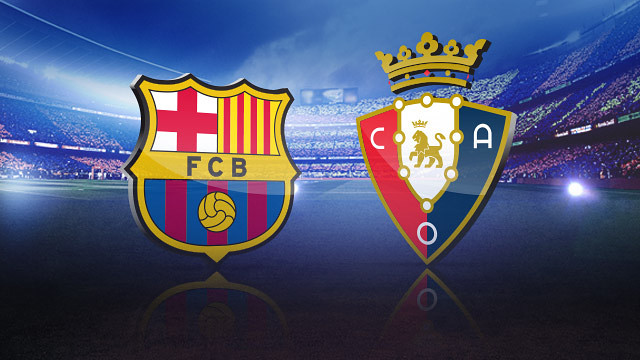 Three Osasuna players are ex Barça (Damià, Lobato, and Oriol Riera)
The 'cat' Silva and Alexis Sánchez both play for the Chilean National team

The Barça v Osasuna match is yet another final for both teams. Barça are playing to keep alive their League title hopes, and Osasuna to remain above the relegation places. Classification aside, the match throws up some interesting connections between the two squads.
1) Three ex Barça players in Pamplona
Damià Abella, Cristian Lobato, and Oriol Riera are in the Osasuna squad. All three have a Barça past. Damiá was at Barça between 2004 and January 2006, before signing for Racing. Under Frank Rijkaard's leadership he played in nine League matches.
Cristian Lobato, on the other hand, took his first steps as a footballer at Barça. After going to Hospitalet, then coming back to play for Barça B between 2011 and 2013, he joined Osasuna in that season's winter transfer window.
Similar to those two is the case of Oriol Riera. a teammate of Cesc, Piqué, and Messi in the Barça youth system.He has been at Osasuna since last Summer, following a great season with Alcorcon in the Second Division. He left Barça in 2006.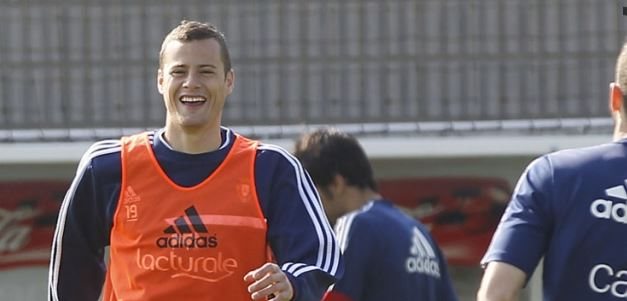 2) Months without Sisi
One of the Osasuna wingers, Sisi, will not have fond memories of playing against FC Barcelona. In the match in the first phase (0-0) he suffered a serious injury while trying to cut out a pass from Carles Puyol. This week, five months after having ruptured the cruciate ligament in his left knee, he has begun to work with the group again.
3) Chilean accent
Two players who will be happy to see each other, before and after the match at the Camp Nou, are Alexis Sanchez and Francisco 'The Cat' Silva. Both are both members of the Chilean National squad, who will face Spain, Holland, and Australia in Group B of the World Cup in Brazil.