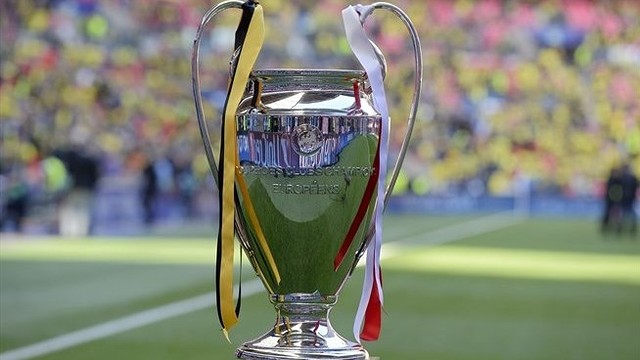 On Friday, FC Barcelona will find out who they'll be meeting in the last eight of the competition
The quarter final first legs will be played on April 1 & 2, and the returns a week later on April 8 & 9
Barça will be joined by Bayern Munich, Borussia Dortmund, Real Madrid, Paris Saint-Germain, Manchester United, Chelsea and Atlético Madrid in Friday's draw for the Champions League quarter finals (12.00 AM CET). All eight seeds have made it through to what looks like one of the strongest line-ups ever at this stage of the competition.
It will be an open draw, in which any two teams can play each other, regardless of nationality, previous performances or earlier meetings in the same competition. The order of the first and second legs will also be random. The venue for the draw will be UEFA's head offices in Nyon (Switzerland). This year, only the quarter final pairings will be drawn, and there will be another draw for the semi-finals on April 11.
The Champions League quarter final matches will be played on April 1 and 2 (first leg) and April 8 and 9 (second leg).
This is the seventh year running that Barça have made it to this stage, a record matched by no other club, and in those seven editions the Catalans have amassed 12 wins and just two defeats.