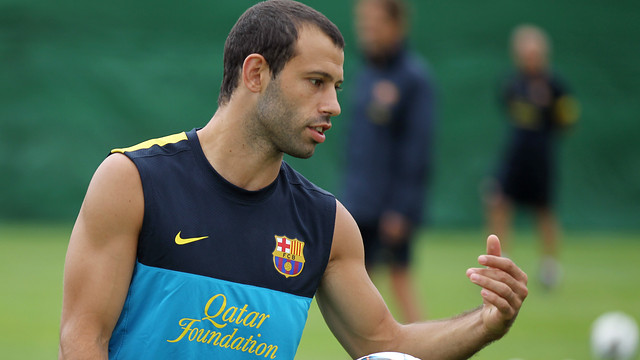 The Argentinian members of the squad heard about what had happened just before training in Bangkok
Tata Martino was visibly affected by the news that an explosion in Rosario has caused the deaths of 12 people, with a further 15 missing. He and his compatriots Leo Messi and Javier Mascherano heard the news this morning, just before training in Bangkok.
"The news reached Bangkok and I was shocked" said the manager from the team's hotel. "I send my sympathy to the victims and at the same time would like to express my solidarity and support for their families and friends." Martino was living in Rosario, his home city, before coming to FC Barcelona.
Social networks
All of the players were stunned by the news, especially, and naturally, the club's two Argentinians. Leo Messi used his foundation's Facebook page to express his shock at the loss of so many human lives as a result of this tragedy in his home city, and offered all of his help: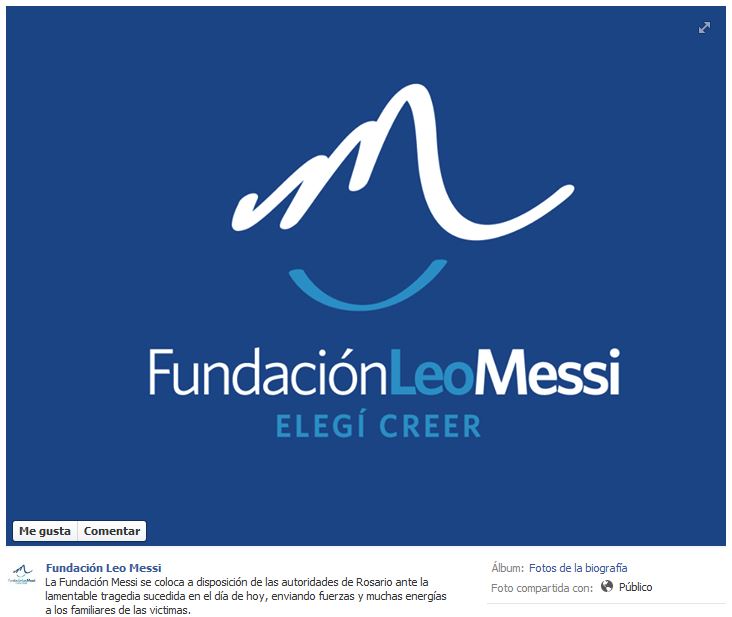 Later, Javier Mascherano expressed his own shock via his Twitter account:
A sad day for everyone in Rosario. My most heartfelt condolences to the families of the victims of this tragedy.
— Javier Mascherano (@Mascherano) August 7, 2013