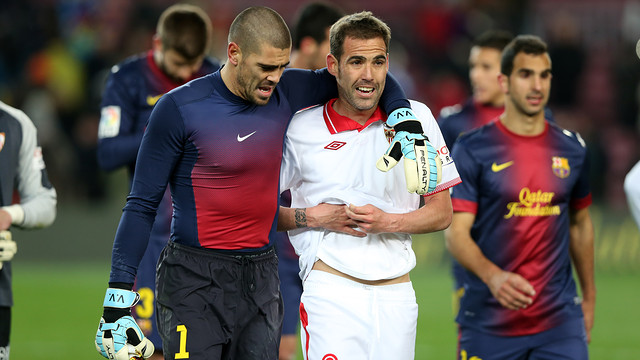 Barça's first match following the the international break – Round 4 of La Liga – has been scheduled for September 14th at 20.00
The match between Barça and Sevilla – round 4 of La Liga – will be played on Saturday the 14th at 20.00. It will be the first match following the international break and the one preceding the first Champions League match of the season. It will also be Barça's second consecutive league match away from the Camp Nou.
In addition to the first team, Barça B's schedule was also confirmed. The reserve side will play away to Tenerife on Sunday, September 8, at 18.00.