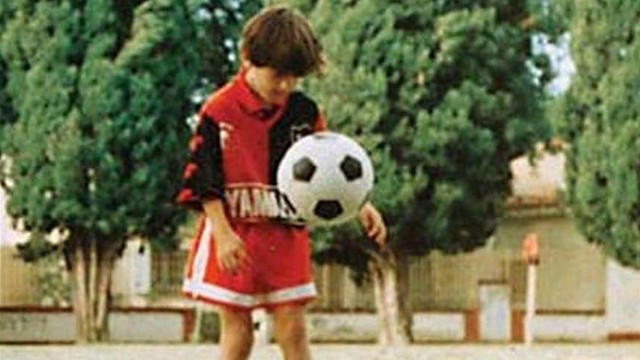 Both the manager and player have close connections with the Rosario based club
Leo Messi and Gerardo 'Tata' Martino are now together at FC Barcelona. But they also share a common past at Newell's Old Boys. Messi played youth football for the Rosario based team, while Martino spent time there both as a player and manager.
Messi: "I'm sure he'll be good for Barça"
Asked in Munich what he thinks of his new boss, Leo Messi had nothing but praise for Martino. "I've said before that he's a great manager and his achievements show that. He showed that he knows how to do things right at Newell's and also in Paraguay," said the Argentine striker, who admitted that he had never worked with him personally. "To be honest I don't know how he works, I have never spoken face to face with him. But from what I can tell and what people have told me, I'm sure he'll be very good for Barça. We all hope that. Zubizarreta and the Club made the decision, but I'm happy he's coming because he's proving himself to be a great coach".