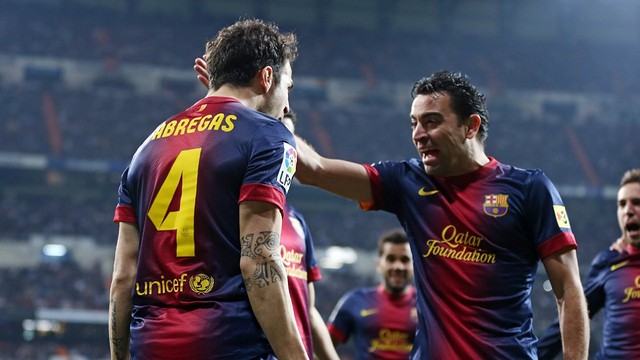 Barça and PSG fight it out at the Camp Nou for a Champions League semi-final spot (20.45)
Injured Mascherano and Puyol are out, whislt Adriano, Pedro and Messi are doubtful
With just three games separating them from the Wembley final, Barça and Paris Saint Germain will fight it out for a ticket in the semi-finals at the Camp Nou tonight(20.45). Barça will be looking to finish off the tie at home after their 2-2 draw in Paris.
Injury doubts
Barça will go into the game missing two important figures at the back – Mascherano and Puyol – with Adriano also doubtful, along with Pedro and Messi, and the coaching staff will have to make a big decision as to who partners Piqué at the heart of the defence.
Piqué, Alba, Adriano and Song are just one card away from suspension – with Lavezzi and Thiago Silva in the same situation for PSG.
PSG out to repeat history
For their part, PSG, with ex-Barça players Maxwell, Ibrahimovic and Motta in the ranks, will be hoping to make their second appearance in a Champions League semi-final since the 1994/5 season, when they beat Barça in the quarter finals, winning 2-1 in Paris after a 1-1 draw at the Camp Nou. Tonight though, has to Barça's night, with an exciting draw in Nyon on the horizon.