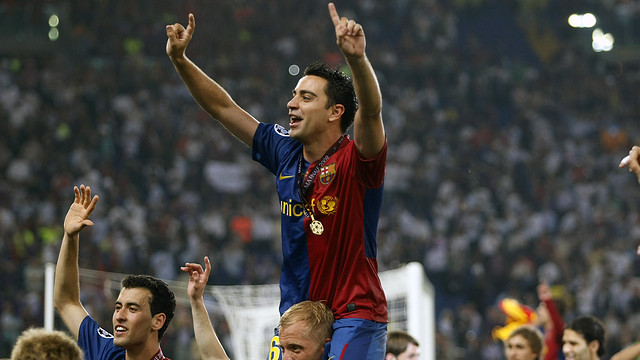 Here's a look back at some of the best moments of Xavi's career

Xavi Hernández is the best playmaker FC Barcelona's history. He made his debut for the first team 15 years ago and since then he's become the player that has featured for Barça the most in official matches and he's the Barça player with the most titles. Here's a look back at 10 key moments in Xavi's career:
August 18, 1998: The Catalan midfielder makes his debut for the first team in the Spanish Super Cup away leg against Mallorca. Louis van Gaal gave Xavi his start, and the midfielder didn't disappoint. In fact, he scored the only goal for Barça in that game. The Blaugrana, however, lost 2-1.
December 20, 1998: Xavi scores a header against Valladolid and earns the three points for Barça. From there, the team fights back in La Liga to win the title on the Club's 100th anniversary.
April 25, 2004: Xavi scores a sublime goal away to Real Madrid after a brilliant Ronaldinho assist. Barça close out the second half of the season on form and finish second, ahead of Los Blancos.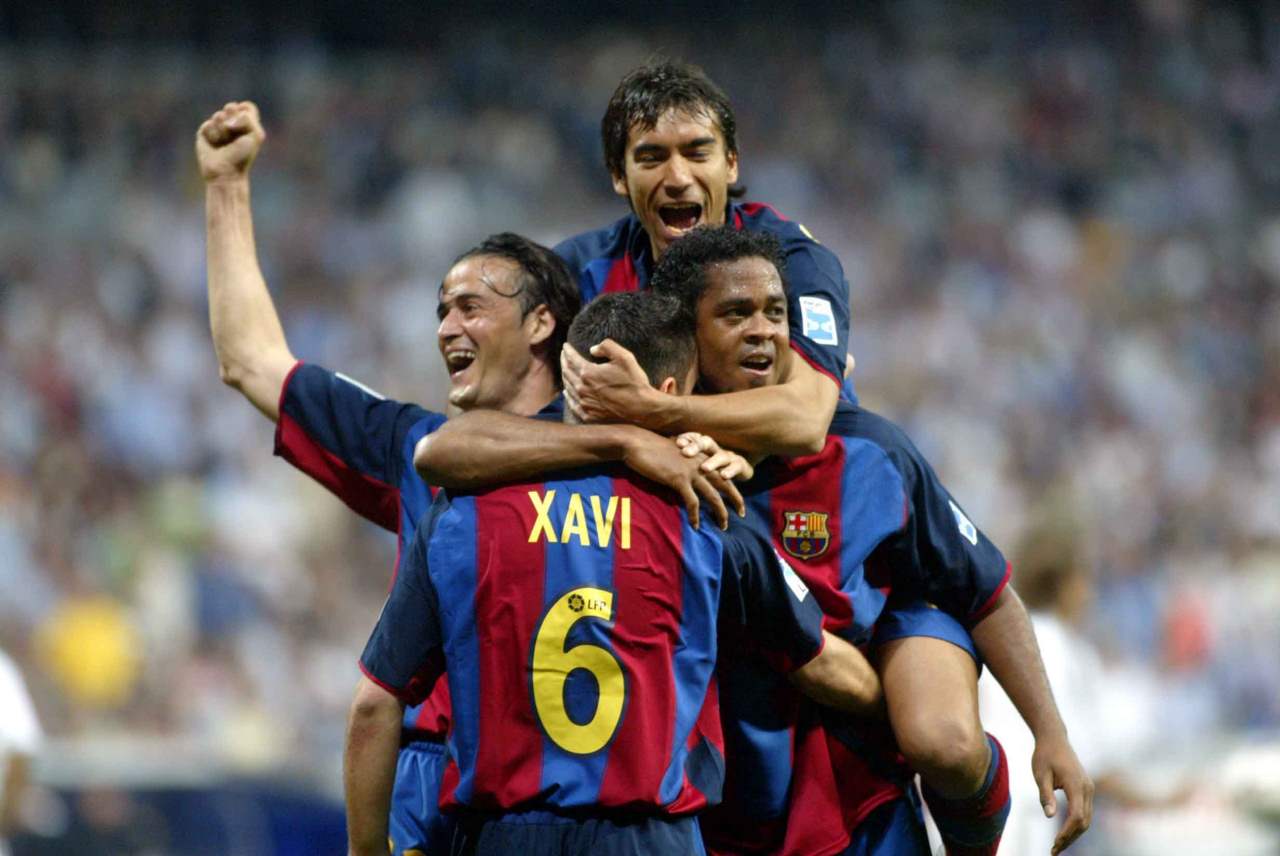 May 14, 2005: Barça, with Xavi commanding the tempo of the game, win La Liga after a six-year league title drought.
September 19, 2007: Xavi equals Migueli as the Barça player with the most games in the Champions League (85) after the FC Barcelona and Olympique Lyon match. He broke the record a week later.
May 27, 2009: Xavi is named the best player of the Champions League final which Barça won in the Olympic Stadium of Rome against Manchester United. He was also named the best midfielder of the tournament.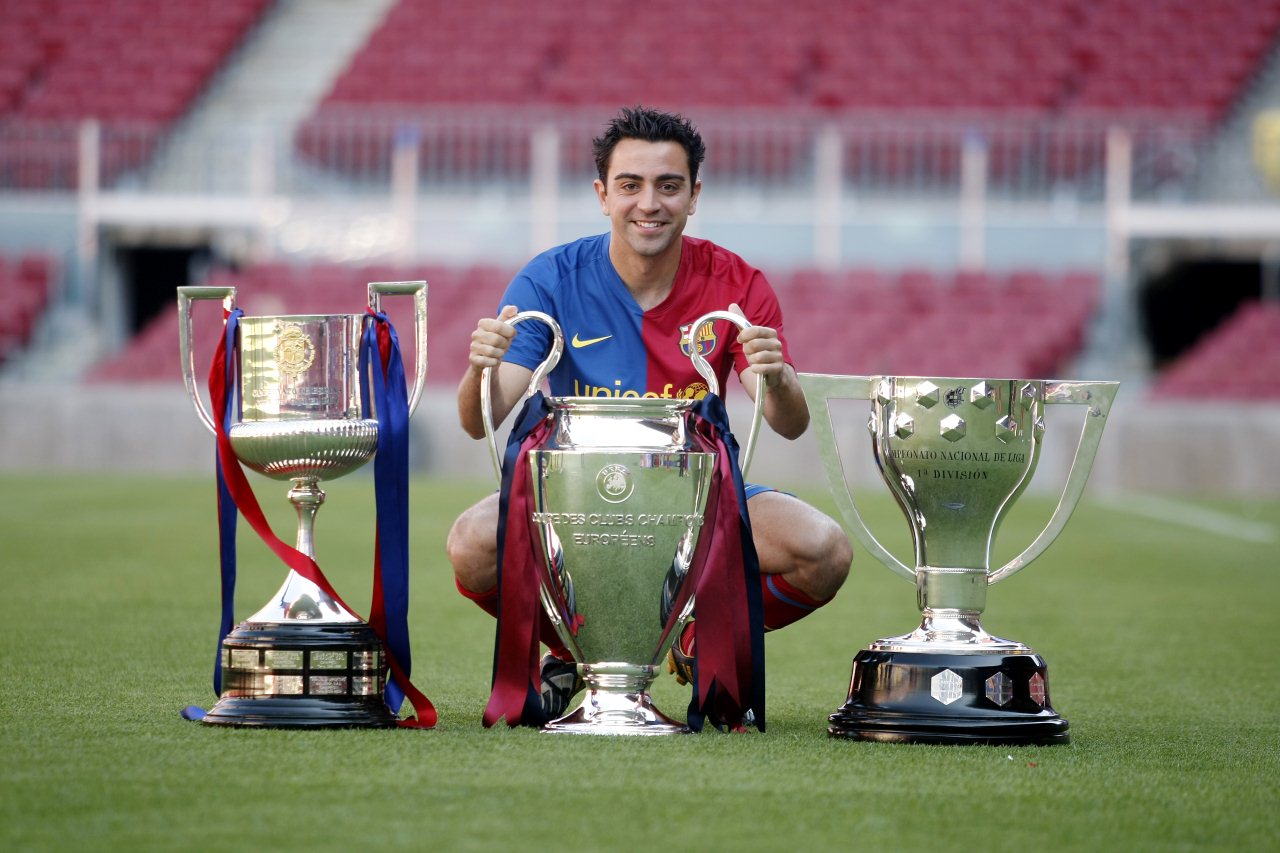 December 1, 2009: Xavi finishes third in the Ballon d'Or, Messi finishes first. That same month, the Blaugrana go on to claim their sixth consecutive title of the year – the team would be known as the 'Barça de las 6 Copas.'
November 29, 2010: Xavi scores the first of Barça's five goals against Real Madrid at the Camp Nou. The midfielder beat Casillas with a chip shot after a through ball from Iniesta.
January 5, 2011: Xavi plays his 550th match for the first team and becomes the player with the most official matches for the Club ahead of Migueli.
May 28, 2011: He lifts his third Champions League title, after Barça defeated Manchester United in Wembley.