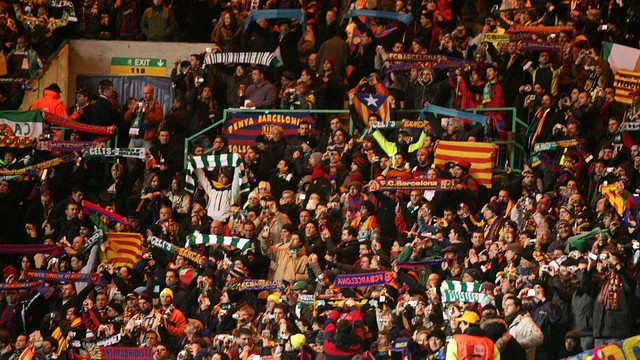 All 353 FC Barcelona members that requested a ticket for the November 7 Champions League group stage match between Celtic and Barça will be able to watch the match live in Scotland

The petition process for tickets to the Champions League game between Celtic FC and FC Barcelona closed this Thursday at 19.00. All 352 FC Barcelona members that applied for a ticket will be able to watch the game live at Celtic Park.
There will be no need to hold a draw on October 16 seeing that demand did not surpass the Club's supply of 1,836 tickets reserved for Barça members. Tickets cost 57 euros. According to Celtic, some of the seats have a limited view of the pitch.
It's worth noting that, starting this season, tickets for Champions League group stage matches away from the Camp Nou can only be purchased on the Club's website.