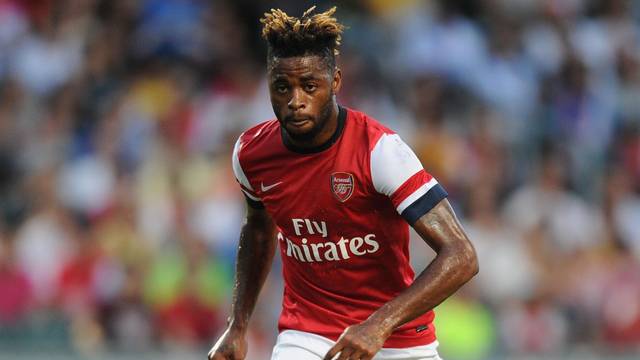 FC Barcelona has agreed a deal with Arsenal FC for the transfer of Alex Song to the Camp Nou. The fee is 19 million euros
The Cameroon international midfielder will sign for the next five seasons with a release clause of 80 million euros
On Monday he'll have a medical and then join the rest of the squad for the official team presentation at the Gamper
FC Barcelona and Arsenal FC have reached an agreement for the transfer of Alex Song for 19 million euros.  The player will sign a contract for the next five seasons with a release clause of 80 million.
The schedule for his presentation is as follows:
Monday, 20th August
 • 09.30: Photo session in front of the Club offices
•  10.00: Medical at the Hospital de Barcelona                                                
•   Following that, a medical at the Joan Gamper Sports City
• 17.00: Signing of contract at the Club offices
• Immediately after that, a photo session in front of the offices with Club president Sandro Rosell
• 21.10: In the Camp Nou, presentation with the rest of the first team squad at the Joan Gamper Trophy
Tuesday, 21st August
• 12.00: Presentation press conference in the Paris Room.