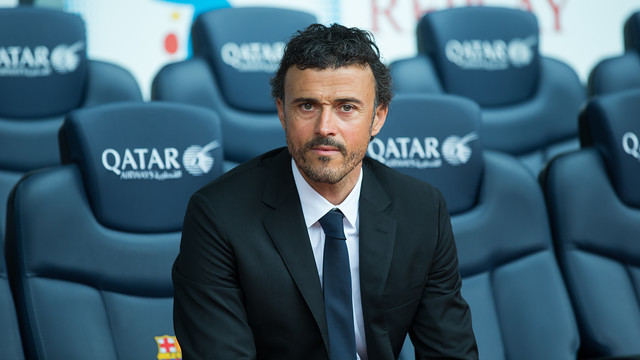 The operation was successful and he is expected to be discharged in the next few days
FC Barcelona's coach, Luis Enrique Martinez, has had an emergency operation for acute appendicitis. The surgery was successful and he will be discharged in the next day or so.
The new coach started at the Club on May 21, and has since been working intensely with his collaborators on the configuration of the Barça squad for next season. Barça 2014/15 are due to be back at training on July 14th.