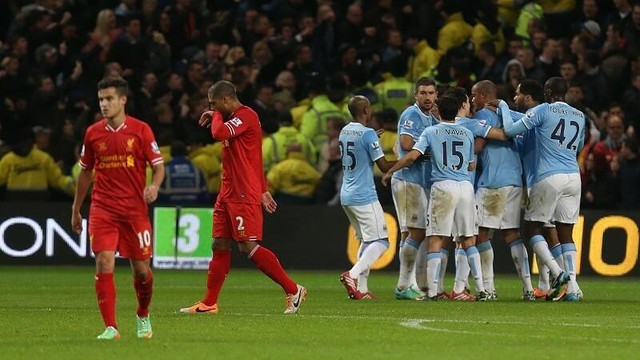 City midfielder Nasri out for eight weeks with knee ligament injury.
Barça travel to Manchester on February 18, with return leg set for March 12
Manchester City, Barça's opponents in the last 16 of the Champions League, will be without French midfielder Samir Nasri for eight weeks, after he picked up a knee ligament injury in the league game against Newcastle last Sunday.
First leg on February 18
Nasri has played 21 league games for City this season, scoring four times, whilst in Europe he has the Champions League's second highest number of assists – 4. City are due to face Barça in Manchester on February 18, with the return at the Camp Nou on March 12.