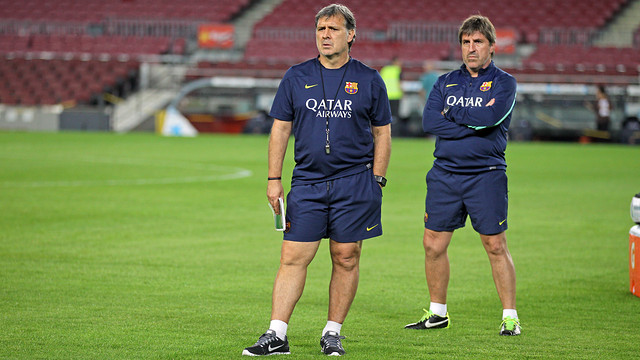 Minute by minute coverage of the build up to this evening's game
THE CLÁSICO PREVIEW
The latest news in the build up to this evening's El Clasico:
11.00: Sales of tickets at the Camp Nou ticket office depend on seats freed up via the Seient lliure.
---
10.30: A total of 705 media professionals will be covering the match.
---
10.00: The squad breakfast together in team hotel where they slept on Friday night.
---
THE CLÁSICO PREVIEW