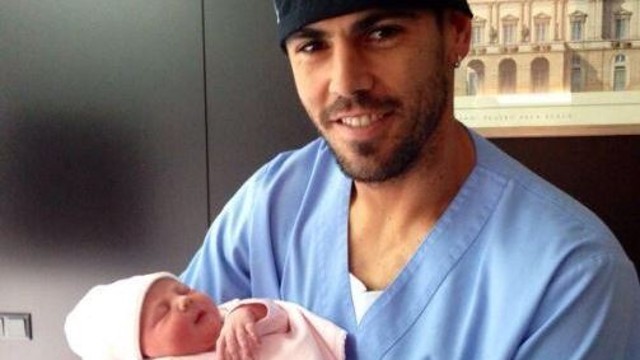 The goalkeeper has announced the birth of Vera, his first daughter, and a sister for Dylan and Kai
Thus Thursday, Víctor Valdés has announced the birth of his daughter Vera, his first baby girl after already having two sons, Dylan and Kai. "My wife Yolanda Cardona and I can welcome into the world our daughter Vera. Welcome princess!", said the FCB goalkeeper on his Twitter account.
Valdés is having an amazing season, having kept seven clean sheets in eleven games.
My wife Yolanda Cardona and I can welcome into the world our daughter VERA. Welcome princess!! pic.twitter.com/YvxY4UqKQP
— Victor Valdes (@1victorvaldes) October 3, 2013