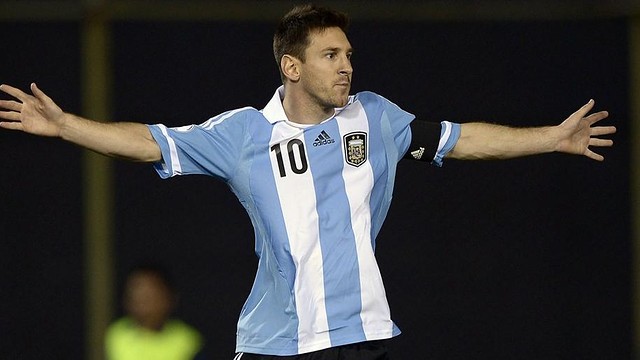 Alexis, with 180 minutes, and Neymar, with 178 minutes, were the FC Barcelona players that played the most football this week
Five FCB players scored goals
B team players
Sergi Gómez played all 90 minutes for Spain U21. Babunski was involved in 42 minutes of Macedonia's match and Paraguayan Tonny Sanabria was on the field for 24 minutes. Dongou didn't come off the bench for Cameroon.
Eleven FC Barcelona players were involved in international football this week. All of them got to play and FCB players produced five goals. There were also four members of Barça B on international duty, and here we look back at their achievements.
Víctor Valdés (58 minutes), Jordi Alba (90), Xavi Hernández (135), Iniesta (135), Pedro (170) and Cesc (115') all played for Spain, and full back Jordi Alba scored against Finland.
Leo Messi got two goals for Argentina, both from the penalty spot, in 90 minutes of play. Neymar played two games for Brazil and scored a goal in each, totalling 178 minutes.
Alexis Sánchez played the whole of both games Chile played this week. Song played 86 minutes of Cameroon's game with Libya and Sergi Roberto played all 90 minutes of the Spain U21 game against Albania.