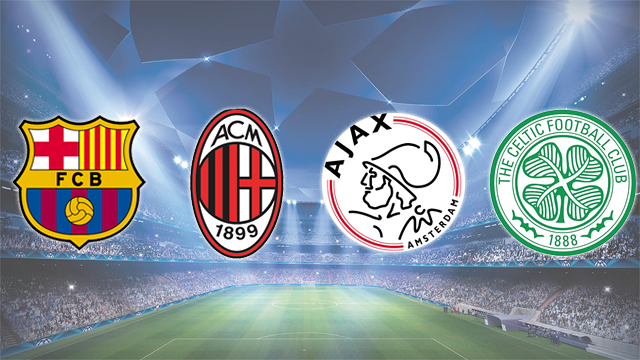 Tata Martino's team have been placed in Group H of the Champions League
FC Barcelona will face off against AC Milan, Ajax and FC Celtic in the Group Stage of the UEFA Champions League. Tata Martino and his men watched as Barça's name was pulled out of Pot 1 at 18.09. Minutes later, AC Milan (Pot 2), Ajax (Pot 3), and Celtic (Pot 4) joined the Blaugrana in Group H.
It's worth noting that a total of 32 teams, distributed into 8 groups, will being battling it out on September 17 for a coveted spot in the Lisbon final, which will be played on May 24 of 2014.
More information to follow shortly.